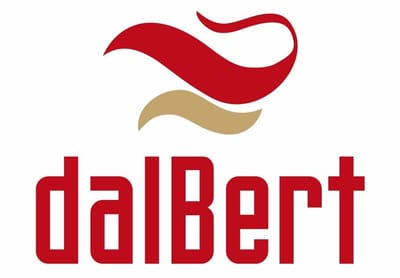 dalBert foods concept is to provide different types of gourmet food at the comfort of your home or sharing with friends. We have therefore launched top quality finger food at affordable prices and frozen foods that will be ready to cook.

We started our journey in 2012 with the opening of the Greens Sports Bar & Grill in Kercem . In 2018 we expanded and moved on to acquire the operation of San Andrea Hotel and Zafiro Restaurant located on the seafront of Xlendi Bay.

Everything is done with passion, top quality food and prepared with utmost dedication by our staff.